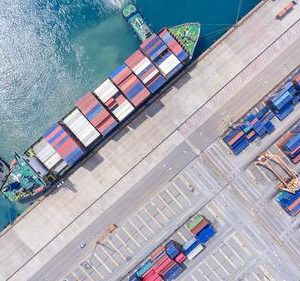 All UK ports will expect delays because of the Border Force Strike action taking place on 15 March.
Members of the Public and Commercial Service Union (PCS) are staging a 24-hour strike from 7am on Wednesday 15 March and this will affect Border Force.
This action will affect travellers and goods entering the UK on 15 March. All ports will be open but disruption is expected.
Border Force has contingency plans to keep disruption to a minimum during industrial action. For more information, visit.
If you have any concerns or questions about the implications of this action on your goods coming into or leaving the UK, please do get in contact with one of our expert team members.