Meachers Global Logistics committed to excellence
As a global logistics company committed to excellence it is important for us to adhere to the latest logistics industry legislation. Meachers Global Logistics are fully fledged members of all of the industry's major governing bodies and trade organisations, including: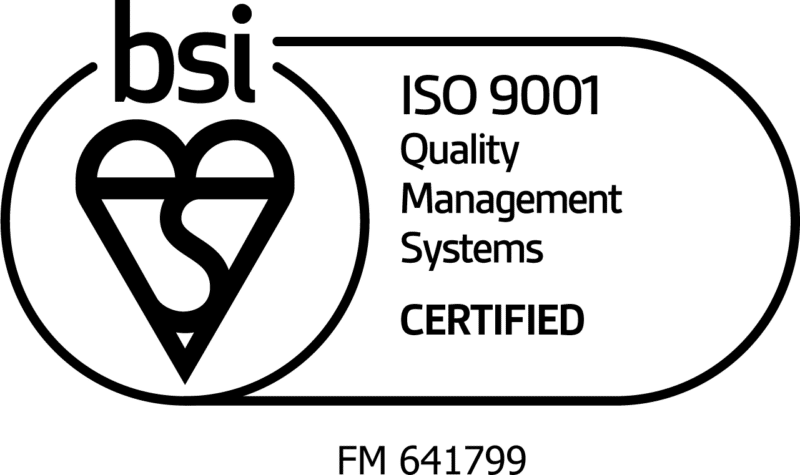 BSI is the world's first National Standards Body. ISO 9001 is BSI's internationally recognised Quality Management System (QMS) standard. As a business, achieving ISO 9001 certification demonstrates to your customers and stakeholders a commitment to quality products and services.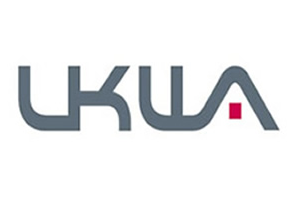 UKWA is Britain's leading trade organisation for the warehousing sector, with over 650 members. UKWA members include warehousing and logistics providers as well as manufacturers, retailers, wholesalers and suppliers to the logistics industry.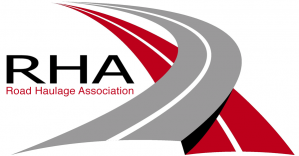 The Road Haulage Association (RHA) is the only UK trade association dedicated solely to the needs of UK road transport operators. It is the voice of the road haulage profession, a champion of its interests and a respected partner to the broader logistics community.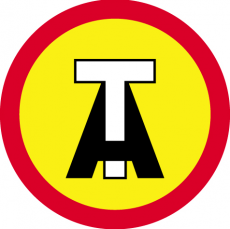 The Transport Association consists of around 60 haulage companies, providing a nationwide network of 4,000 vehicles and 150 sites. Member companies offer professional transport, storage and distribution services to retailers and manufacturers in the UK, and increasingly Europe.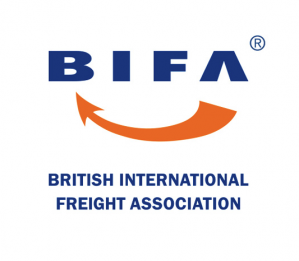 The British International Freight Association (BIFA) is the trade association for UK registered companies engaged in international movement of freight by all modes of transport. BIFA has around 1,500 corporate members who offer a wide range of services.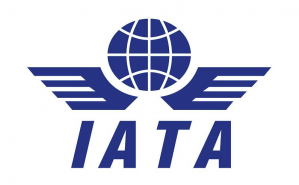 The International Air Transport Association (IATA) is the trade association for the world's airlines, representing some 265 airlines or 83% of total air traffic. It supports many areas of aviation activity and helps formulate industry policy on critical aviation issues.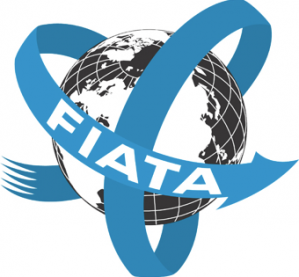 FIATA is a non-governmental organisation, which represents an industry covering approximately 40,000 forwarding and logistics firms, also known as the "Architects of Transport", employing around 8 – 10 million people in 150 countries.