Meet the Team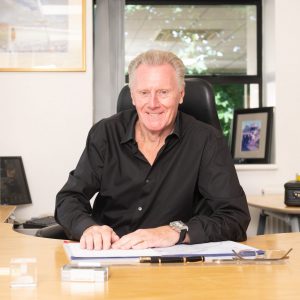 Bob Terris
Chairman
With over 50 years' experience in the transport and logistics industry, Bob is still very much involved in the running of the business. Joining the company in 1962 as a Traffic Operator – progressing through his career to Transport Manager, General Manager and then appointed Director in 1976. Five years later he became Managing Director and then Chairman in 2011. Bob has been integral to developing the business from a privately owned family run business to Subsidiary of International PLC and then led the management buyout to return it back to privately owned once again.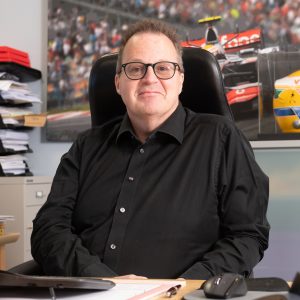 Stuart Terris
Managing Director
Stuart qualified as a Chartered Accountant specialising in the logistics industry and joined the company in 1997, as a management trainee. To gain a thorough working knowledge of our business Stuart worked in each of our departments before being promoted first to Operations Director in 2008 and then to be our Managing Director in 2011.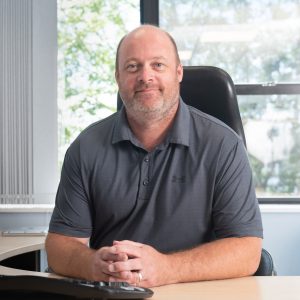 Jamie Terris
Director
Jamie joined the company straight from school in 1990 as a management trainee, starting in our warehouse before moving to the traffic office, taking on various roles. He then moved into our ERF franchise workshop and completed an HGV technician apprenticeship. When our garage was sold in 2005 Jamie was promoted to Fleet Engineer, responsible for our vehicles and then to Fleet Director in 2017. As a family business, it makes us proud how far we've come, with a great team at the helm.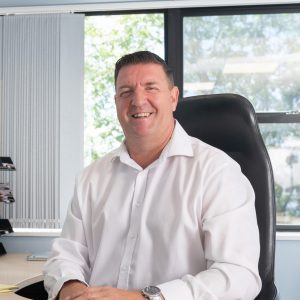 Gary Whittle
Commercial Director
Gary has worked for over 35 years in the logistics industry, in both operational and commercial roles. His unparalleled experience has ranged from managing full logistics functions of a petrochemical plant, operating a fleet of petroleum vehicles nationwide to overseeing several general warehouse facilities across the county. In 2000 Gary was invited to join Meachers Logistics to take responsibility for its growth through sales and marketing. His success led him, in 2010, to include in his role overseeing the operations side of the warehouse and transport divisions and his promotion in 2010 to be our Commercial Director.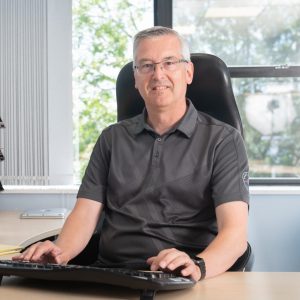 Noel Fensome
Finance Director
Noel joined Meachers in 1999, as Management Accountant for the Group's Commercial Vehicle dealership, four years after qualifying as a Chartered Accountant. On the Group's restructuring, Noel took over as Group Accountant and in 2009 was promoted to Finance Director, leading an experienced team of eight. He is responsible for areas ranging from property to payroll, pensions and insurance in addition to his mainstream role of reporting to and advising the Board on all financial aspects required to make corporate decisions.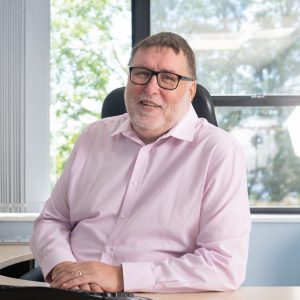 Rob Lewis
Operations Director
As Operations Director of Meachers' International Division, Rob oversees imports and exports, by all modes of transport. During Rob's 40 years in the industry, he has held the posts of Chairman of the Institute of Export Wessex Branch, Chairman of the Institute of Freight Forwarders Solent Branch (now the British International Freight Association) and sat on the national committees of BIFA.