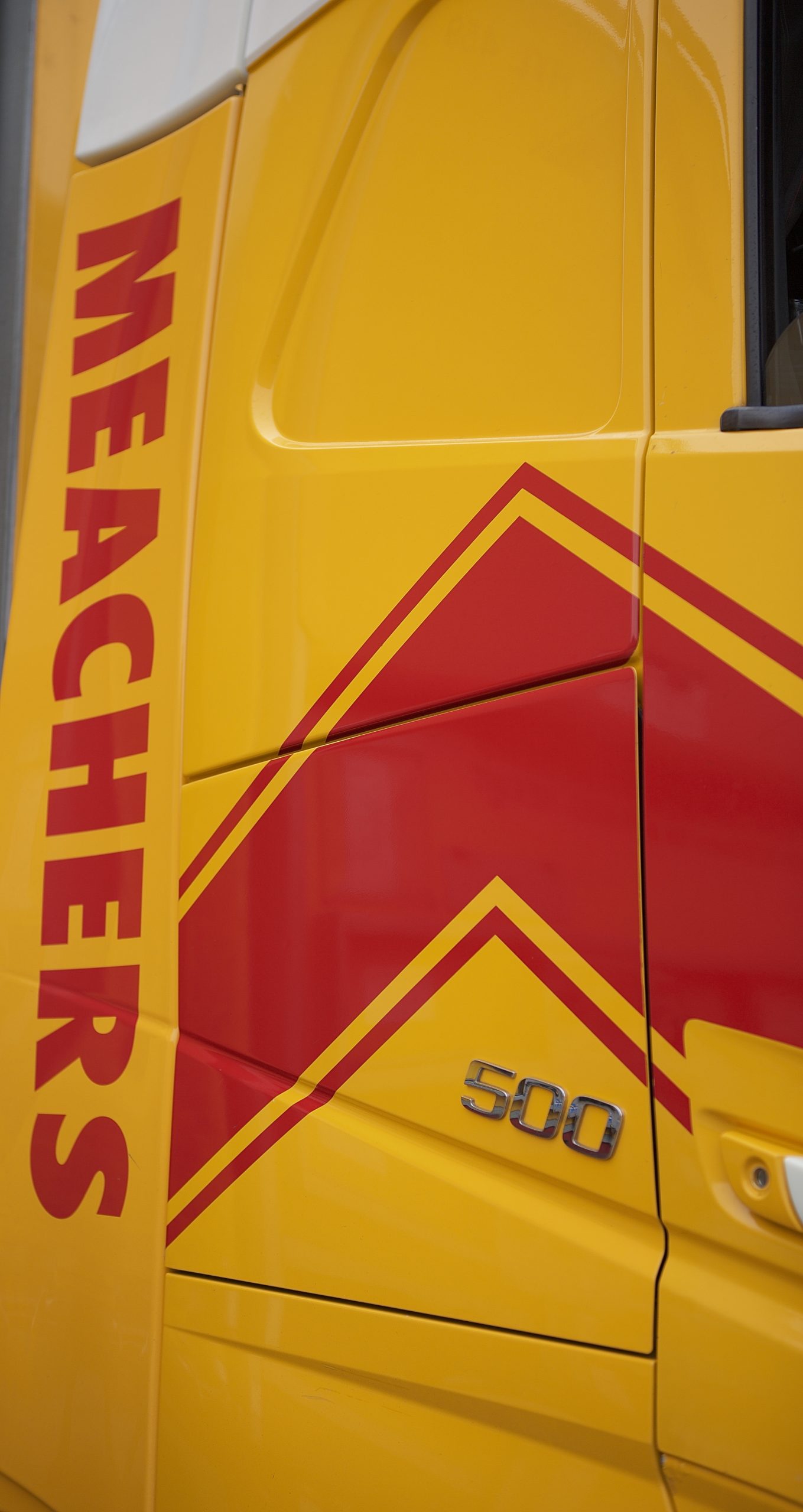 Fantastic opportunity for a confident, enthusiastic individual to start their career in a fast-paced working environment learning about the all-encompassing world of Logistics. With future prospects within our logistics sector. Duties will include, but not exhaustive:
Actioning emails.
Answering phone calls from internal and external sources, speaking to customers.
Raising picks/jobs on the internal computer systems.
Updating computer systems, processing job paperwork, filing of paperwork.
Ad-hoc administrative support in all departments, Warehouse, Transport, Freight Forwarding when necessary.
Skills Required:
Excellent organisation and communication skills, both written and verbal.
Good knowledge of IT.
Willingness to learn, and good attention to detail.
Ability to work as part of a team and autonomously, with the ability to use their initiative in a fast paced environment.
Personal Qualities:
Well-presented and polite.
Motivated and keen to learn new skills.
Ability to take initiative.
Personable and friendly.
Confident at dealing with people at all levels.
Ability to prioritise and multi-task.
Reliable and adaptable.
Willingness to take on challenges.
Qualifications Required:
4 GCSE's at grades A-C (or equivalent) to include English and Maths.
Working Week: Monday to Friday 08:30 – 17:30 with an hour for Lunch
Paid Hours per week: 40
Weekly Wage:
£200 for the first 12 months, after that it will be in line with the National Minimum Wage.
Candidates must apply via: https://www.findapprenticeship.service.gov.uk/apprenticeship/-409150