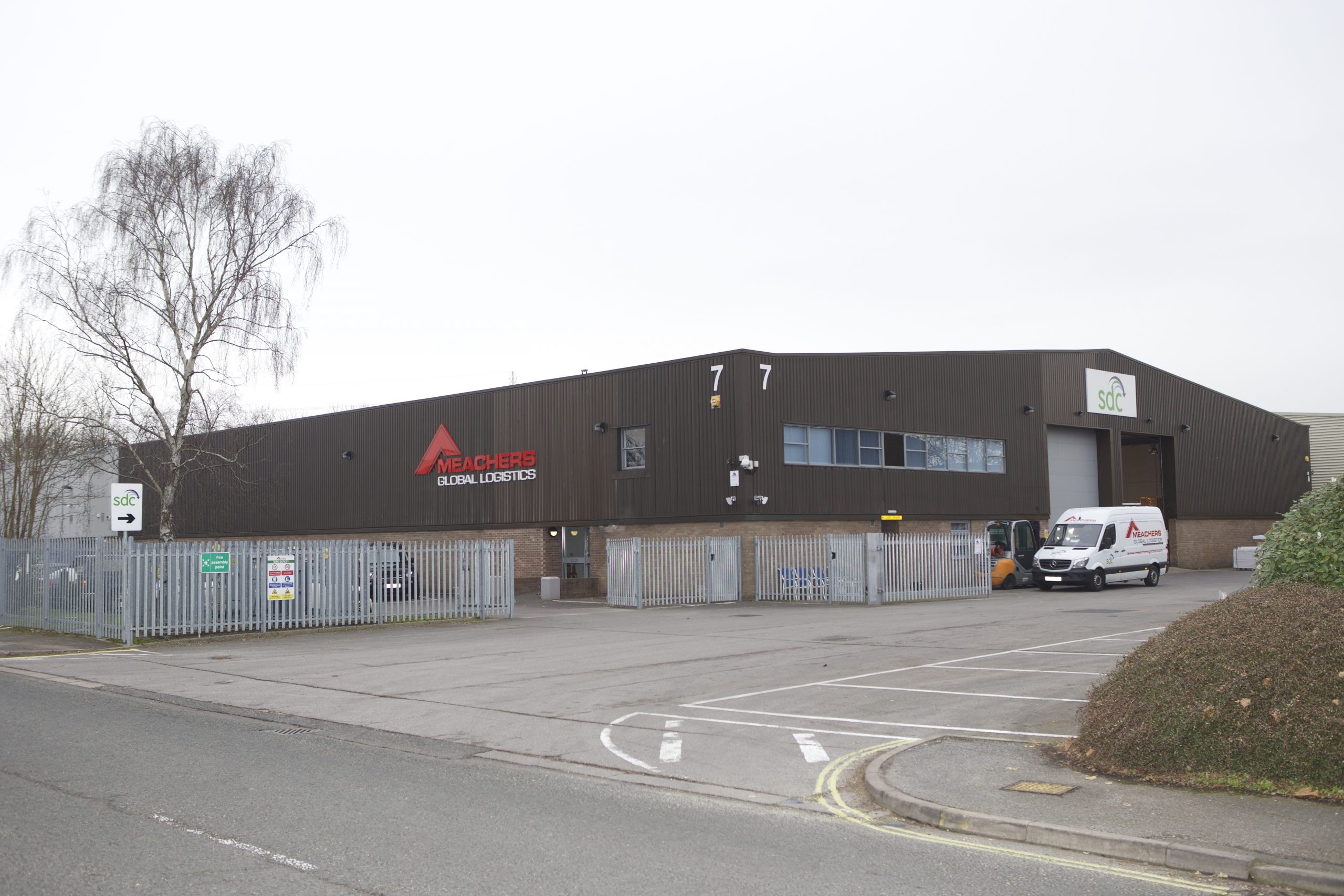 Biome Bioplastics, a leading UK developer of intelligent, natural plastics, has opened a new research and development (R&D) unit in Southampton within a building provided by Meachers Global Logistics, one of the UK's leading independent providers of international freight and transport logistics services.
This move supports Biome's work in developing bio-based and compostable alternatives to oil-based plastics. Expansion was necessary following increased interest from the market in novel approaches to plastic products.
The new site doubles the size of the footprint of Biome's development capability and helps Biome to further its mission to produce bioplastics that can challenge the dominance of oil-based polymers, and ultimately replace them completely. Biome's R&D activities are focused on improving performance and reducing manufacturing costs, enabling the company to accelerate the adoption of natural plastics across a range of markets.
Donna Simpson-Strange, Project Manager at Biome said: "To minimise downtime of its operations, we needed to ensure some of the advanced scientific equipment was carefully relocated from the head office in Marchwood to the new site in Nursling. The supportive and focused team at Meachers was on-hand to assist us at every stage, and our close working relationship meant that the new unit was operational in minimal time."
Gary Whittle, Commercial Director Sales at Meachers said: ""Meachers Global Logistics are pleased to have strengthened our long-term partnership with Biome Bioplastics to include their R&D activities in one of our Southampton buildings.  With the world looking for viable and sustainable alternatives to oil-based plastics, we are entering exciting times for our valued customer, as the profile of their product range has escalated and is of more importance and relevance than ever."
Biome Bioplastics are internationally recognised for having developed the materials for the first biodegradable coffee pod, offering one of the only sustainable packaging alternatives in the single-serve market.