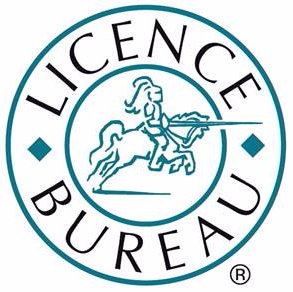 Compliance company provides driver licence checking to Meachers
Freight and logistics provider operate 65 trucks across the UK from sites in Southampton and Derby
Meachers use Licence Bureau's systems to ensure their 130 employees remain safe and compliant
Meachers Global Logistics, one of the UK's leading independent freight and logistics providers, has appointed the Licence Bureau to carry out license checking of its employees across the country.
The Hemel Hempstead-based compliance management company has rolled out its award-winning Compliance Managed Services (CMS) portal to Meachers' 130 employees which operates 65 trucks from depots in Southampton and Derby.
The drivers will have their licenses checked at pre-determined times throughout the year, allowing Meachers operational managers to monitor whether there are any changes to a driver's entitlement to drive.
This is crucial to ensure drivers safely transport the priceless freight they've been entrusted to carry across the country, to customers, national airports and docks for onward movement, while also taking proactive steps to keep other road users safe when operating heavily laden vehicles.
Licence Bureau's CMS system proactively alerts the Meachers management team to critical risk factors such as drivers holding a license which has recently become invalid, one that has received numerous endorsements or is about to expire, with particular emphasis on their Category C+E entitlement.
Using Licence Bureau's system also allows Meachers to proactively manage their grey fleet drivers by checking the licenses of all employees, not only those who directly operate their vehicles.
"With drivers operating in all four corners of the country making it difficult for Meachers to ensure that everyone remains compliant, our automated alerts system efficiently manages selected risk parameters for each driver, allowing them to fulfil their Duty of Care obligations," says Malcolm Maycock, Managing Director of Licence Bureau.
"Licence Bureau's portal is the perfect tool for ensuring all of Meachers' drivers are safe to operate our heavy goods vehicles and equipment. Market-leading systems and dedicated client support made it an easy choice to work with Licence Bureau, allowing us to concentrate fully on delivering freight to our partners, safely and on time," added Gary Whittle, Commercial Director of Meachers Global Logistics.