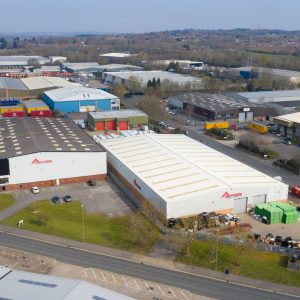 Meachers Global Logistics has appointed three new team members and announced a £1m fleet expansion as it continues to develop the business.
Southampton-based Meachers is one of the UK's leading independent providers of logistics services. As part of its continued growth, Simon Pelley joins as Health and Safety and Compliance Manager; Emma Newman has been named as Operations Manager and Sophie Barnes is Meachers' new apprentice in Warehouse Administration.
Meachers is also investing more than £1m in new equipment, including eight HGV 44t trucks and 20 trailers to further expand the fleet.
During a 25-year career in logistics and transport with the British Army, Simon Pelley worked around the world gaining managerial experience in project management, operational management and compliance management, progressing to the rank of Warrant Officer Class 1.
He said: "I am very proud of my accomplishments and after leaving the service, I gained numerous qualifications to help with the transition to civilian life.
"I can't thank everyone enough for the warm welcome and help settling in at Meachers. I look forward to working with a great team."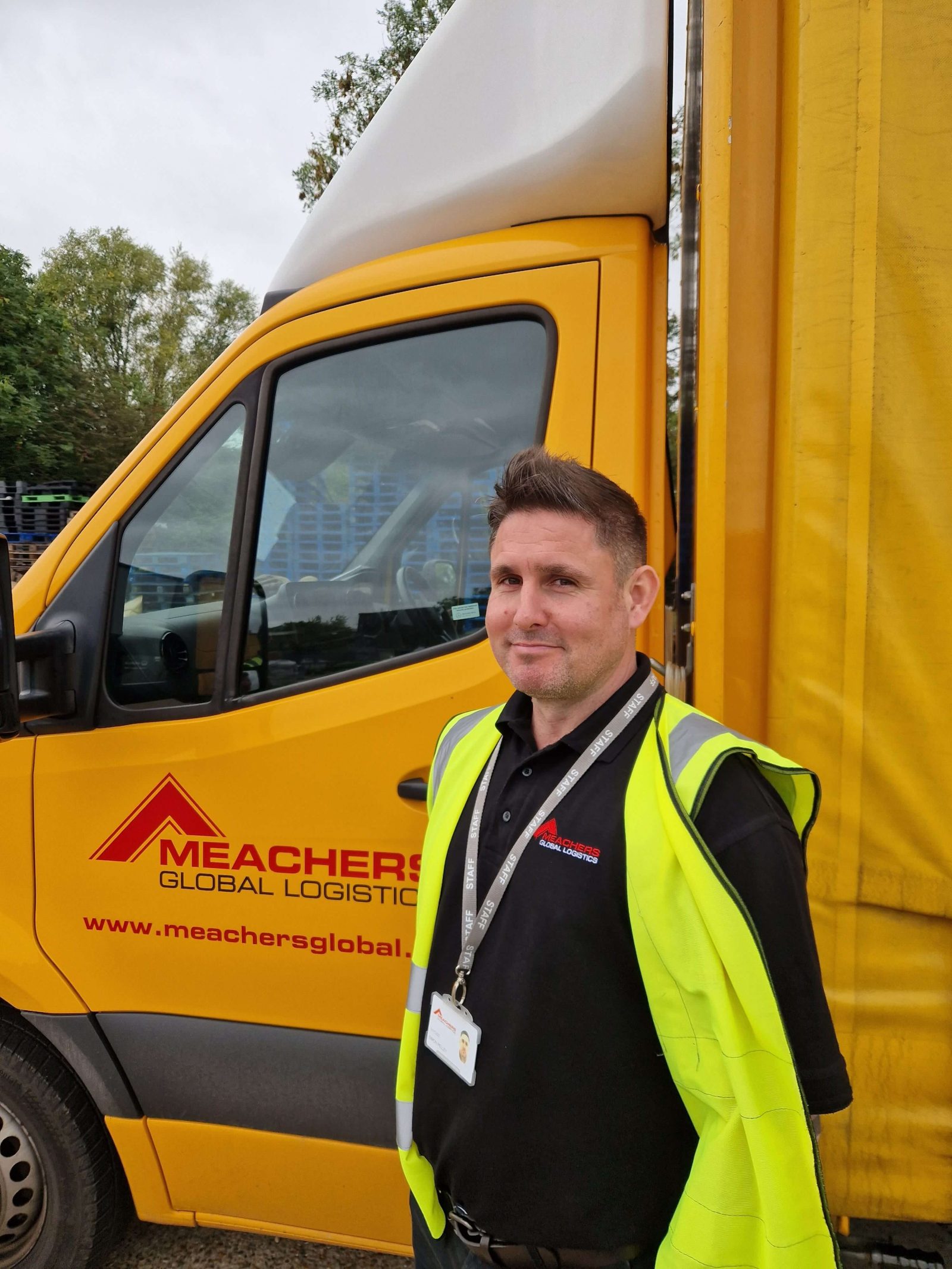 Emma Newman brings a strong background in logistics. After gaining a degree in Operations Management, she used her leadership skills to guide teams to success, streamline processes and maximise efficiency in a variety of roles.

She said: "I am delighted to join Meachers and look forward to not only leading, developing, and driving my team, but also progressing my skills and knowledge within the company.
"I am committed to navigating the ever-evolving landscape of the business, ensuring the team and strategies remain resilient and adaptable."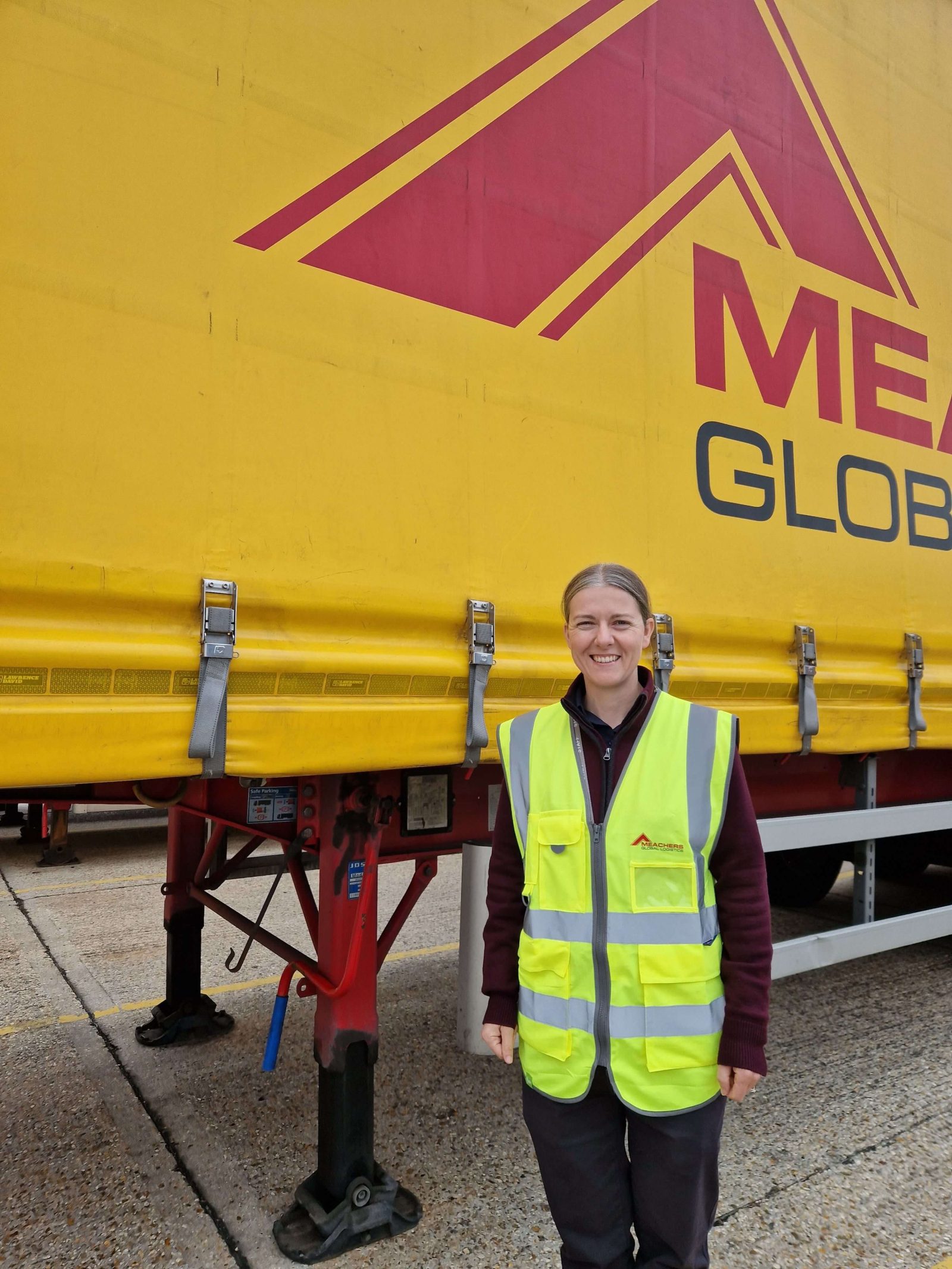 Gary Whittle, Commercial Director at Meachers, said: "We are pleased to welcome Simon, Emma and Sophie to Meachers. I look forward to working closely with them as we grow the business and build on the expertise of our highly skilled team."
"The new appointments to our ops managerial team will bring more opportunities for us to stay resilient, while delivering the excellent service we are renowned for, and seek innovative solutions that will allow us to stay at the forefront of the logistics industry."
ENDS