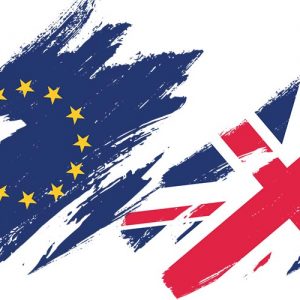 HMRC's Border Delivery Group has issued several publications aimed at importers and exporters, who primarily trade with the EU and are thus unfamiliar with the requirements of international trade
Government has launched the official EU Exit website. Leaving the EU means a number of changes that will affect businesses and individual citizens. The website prompts users to answer a few simple questions to find out how to prepare for EU Exit, and the steps they may need to take.
Update to partnership pack: preparing for changes at the UK border after a 'no deal' EU Exit (third edition)
The third version of partnership pack is available. The pack provides a high-level guide to processes and procedures that are likely to apply to cross-border activity between the UK and the EU in the event of a 'no deal' scenario.