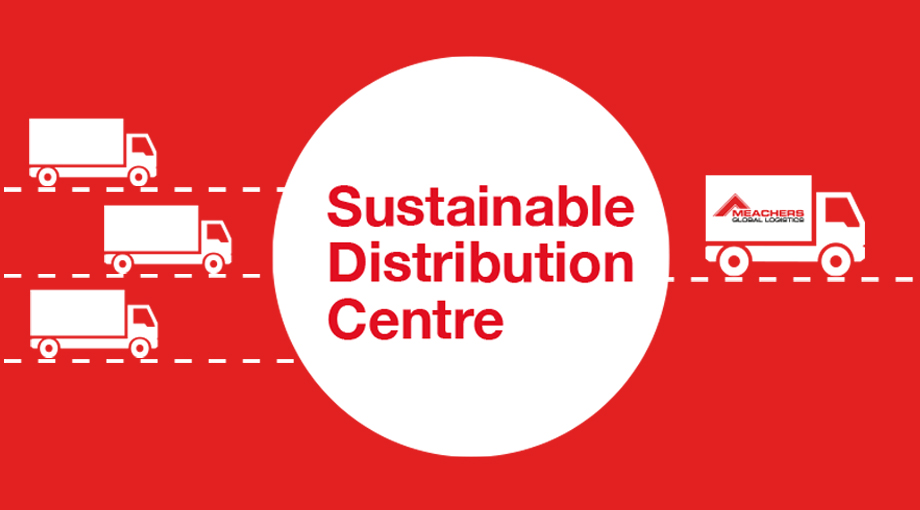 The Sustainable Distribution Centre (SDC) is an innovative logistics solution which consolidates deliveries across Southampton, improving supply chain efficiency and helping to reduce congestion and pollution in the city.
The scheme, which we have operated since 2012 in conjunction with Southampton City Council, allows companies and public sector organisations in the area to consolidate their deliveries into the Sustainable Distribution Centre (SDC) warehouse, owned and operated by Meachers Global Logistics, and lower the number of deliveries made back into their business.
---
The Sustainable Distribution Centre will allow your business to:

Consolidate and lower the number of deliveries made to your business
Allow deliveries to be made at quieter and more convenient times of the day
Help you keep better track of the products being delivered into your business
Help you lower the amount of administration and resource needed to process deliveries
Lower your environmental impact and carbon footprint in the city
Our SDC warehouse is based on the outskirts of Southampton and within short distance of the international docks and cruise terminals. It helps reduce heavy vehicle traffic movements in Southampton's congested city centre and lower pollution levels in the city for residents and visitors.
Read our article on the link below to discover how the SDC can help your organisation improve supply chain efficiency and how it's reducing congestion and pollution in the city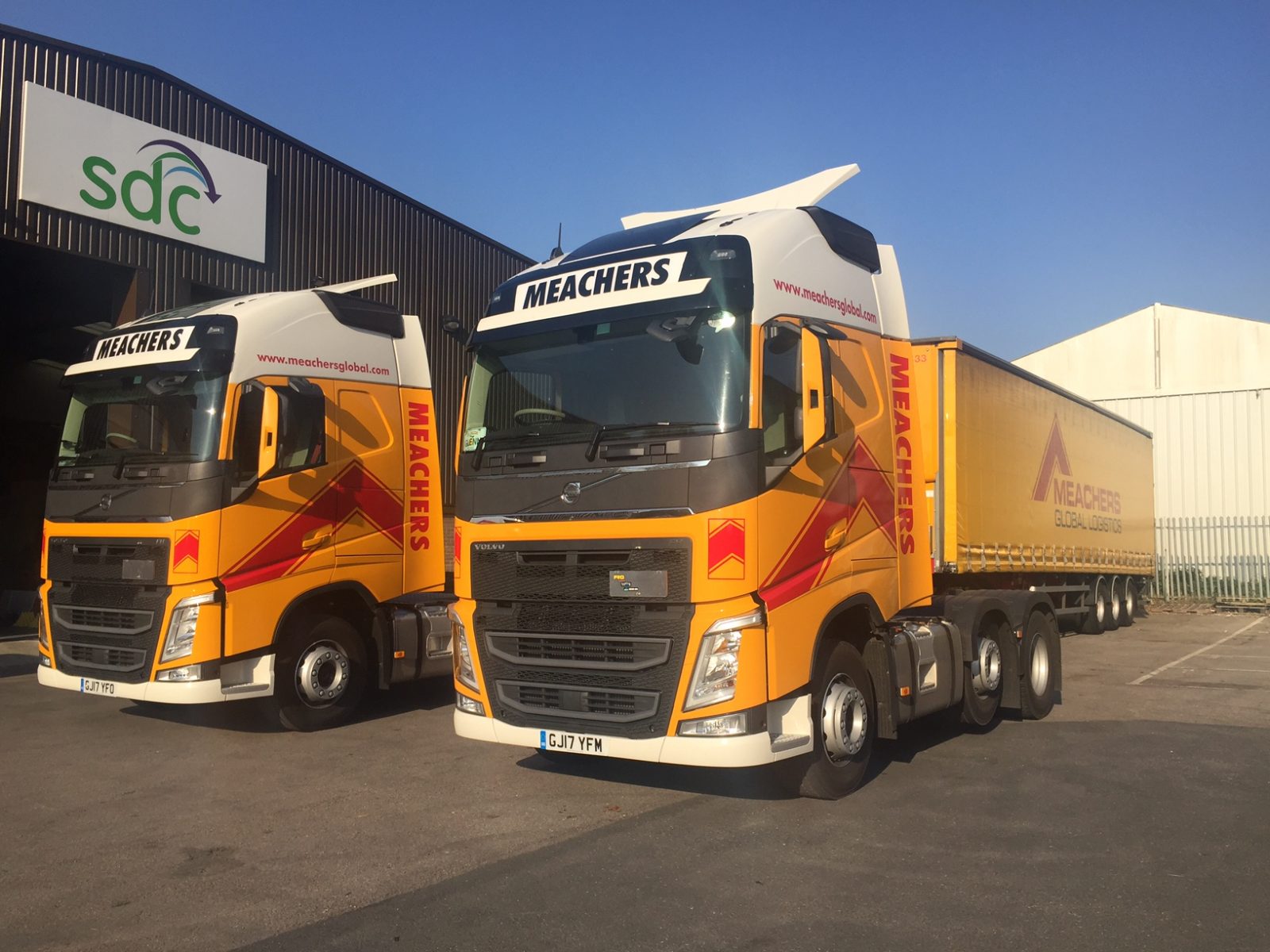 To find out more, and to arrange a complimentary service review,
please call Meachers Global Logistics on 023 8073 9999